Onlyfans NFTs are coming ! The social media platform known for its adult content, is integrating NFTs into content creators profile pictures. Ceo Amrapali "Ami" Gan, says they want to enable innovative ways for creators to make money.
MakerDao , who's stable coin is DAI, the 5th largest stablecoin is offering a $10 million bug bounty. Starting at $1,000 for minor bugs to the maximum of $10 million. This comes after a succession of exchange hacks totaling of close to $400 million in 6 months.
Eric Adams , mayor of NYC, is seemingly backing down from his cryptocurrency stance. Once stating that he wanted New York City to be the crypto hub for america, to now saying that he is against Cryptocurrency mining. Whether these are his own opinions or of his staff, comments like this show that New York City is not ready to embrace cryptocurrency fully.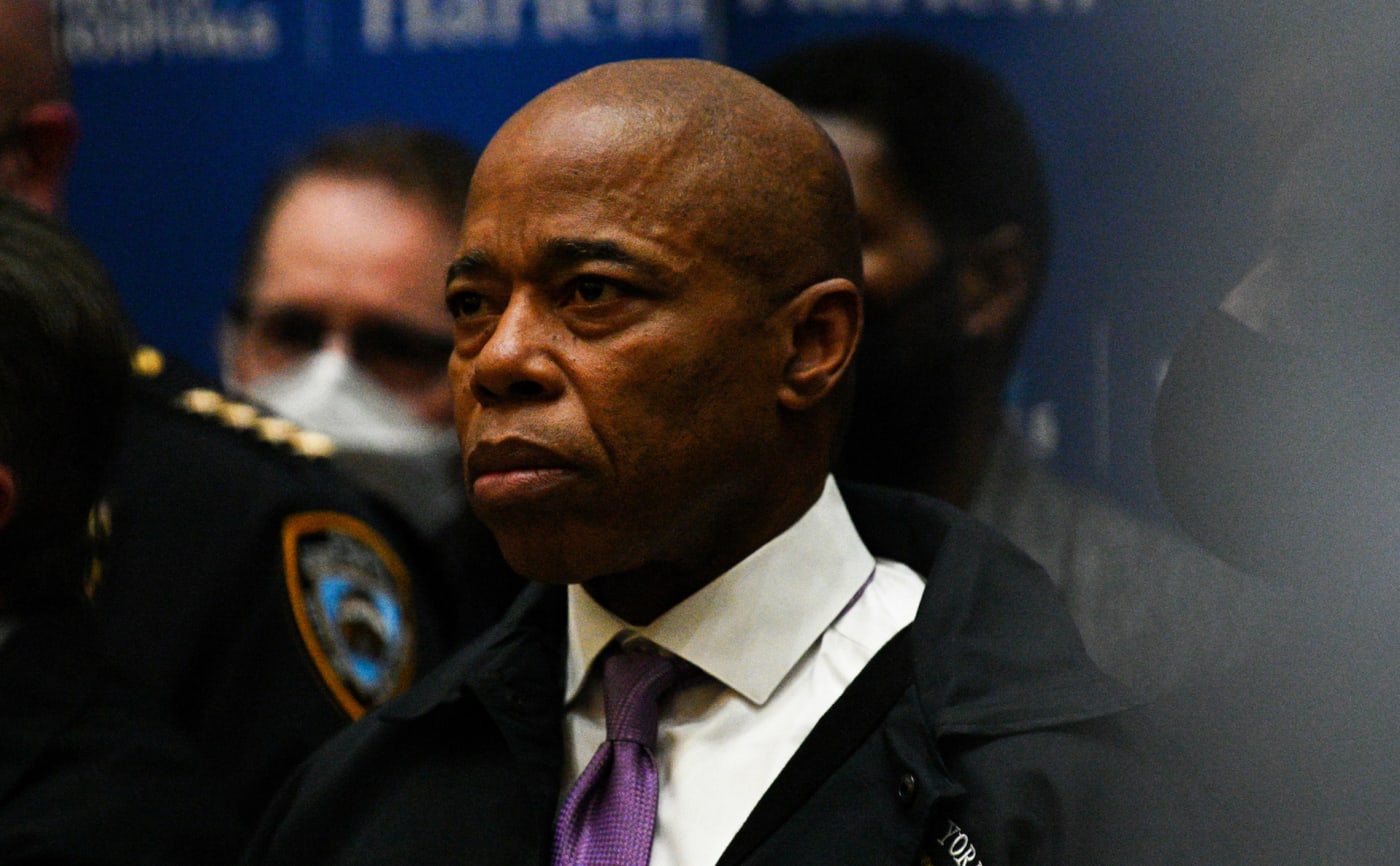 The Gentlemen of Crypto is a daily live cryptocurrency podcast that broadcasts on YouTube. Isaiah Jackson and King Bless provide cryptocurrency analysis across a variety of blockchain news stories.
February 11, 2022: Top cryptocurrency gains / losses: 40
BTC (-1.39%)
XRP (-4.39%)
ADA (-2.88%)
MakerDao 10m dollar bug bounty: 4:42
OnlyFans NFTs intergrated profile pictures: 9:00
enable creators to make nonfungible token, or NFT, profile pictures.
"Our mission is to empower creators to own their full potential. This feature is the first step in exploring the role that NFTs can play on our platform."
Youtube mulling NFTs: 10:14
The YouTube exec stated that the firm will first tackle gaming, but did not reveal any specifics at this stage.
Not everyone is happy youtube is jumping into the NFT space
Can you trust celeb crypto endorsements: 13:52
Celebrities are influencers that are paid to introduce a product
Eric Adams is anti crypto mining: 24:50
"I support cryptocurrency, not cryptomining"
99% renewable bitcoin mining operation: 30:02
Kjetil Hove Pettersen, CEO of Kryptovault, told Cointelegraph that Norway is an "ideal location for mining" and that alongside the log-drying operation, seaweed drying operations will kick off in the first half of 2022.
Bonus: https://thegentlemenofcrypto.com/blog/solana-crypto-beginners-guide/
Ready to become a cryptocurrency expert, but want to learn the basics of the blockchain industry? Enroll in the KRBE Digital Assets Masterclass using the link below.