Crypto.com hacked ! Looks like the crypto.com arena has better security than the crypto.com app. With $33.8 million in crypto assets being stolen from users, makes it one of the biggest hacks of 2022 so far. The Singapore based exchange now requires a 24 hour withdrawal wait period after you have added a new whitelisted address to try to prevent a breach like this again.
Meta has now announced plans to integrate NFTs on Facebook and instagram . This will add utility now to NFTs, something that its hard for alot of NFTs to have. Meta has taken 100+ employees from their competitors like microsoft and apple with future plans to have a NFT marketplace. The NFT marketplace has had $25 billion in all time sales.
Solo ETH miner has gotten lucky. 1 and 1.5 million lucky, thats the odds that this miner had to successfully mine the ethereum block netting in $540,000. These mining jackpots might be a thing in the past as ETH is converting to proof of stake.Which no longer will have computers racing to solve the block. Since going live on Ethereum around six months ago, the EIP upgrade has resulted in the burning of 1.54 million Ether (ETH) to date, according to Ultrasound.money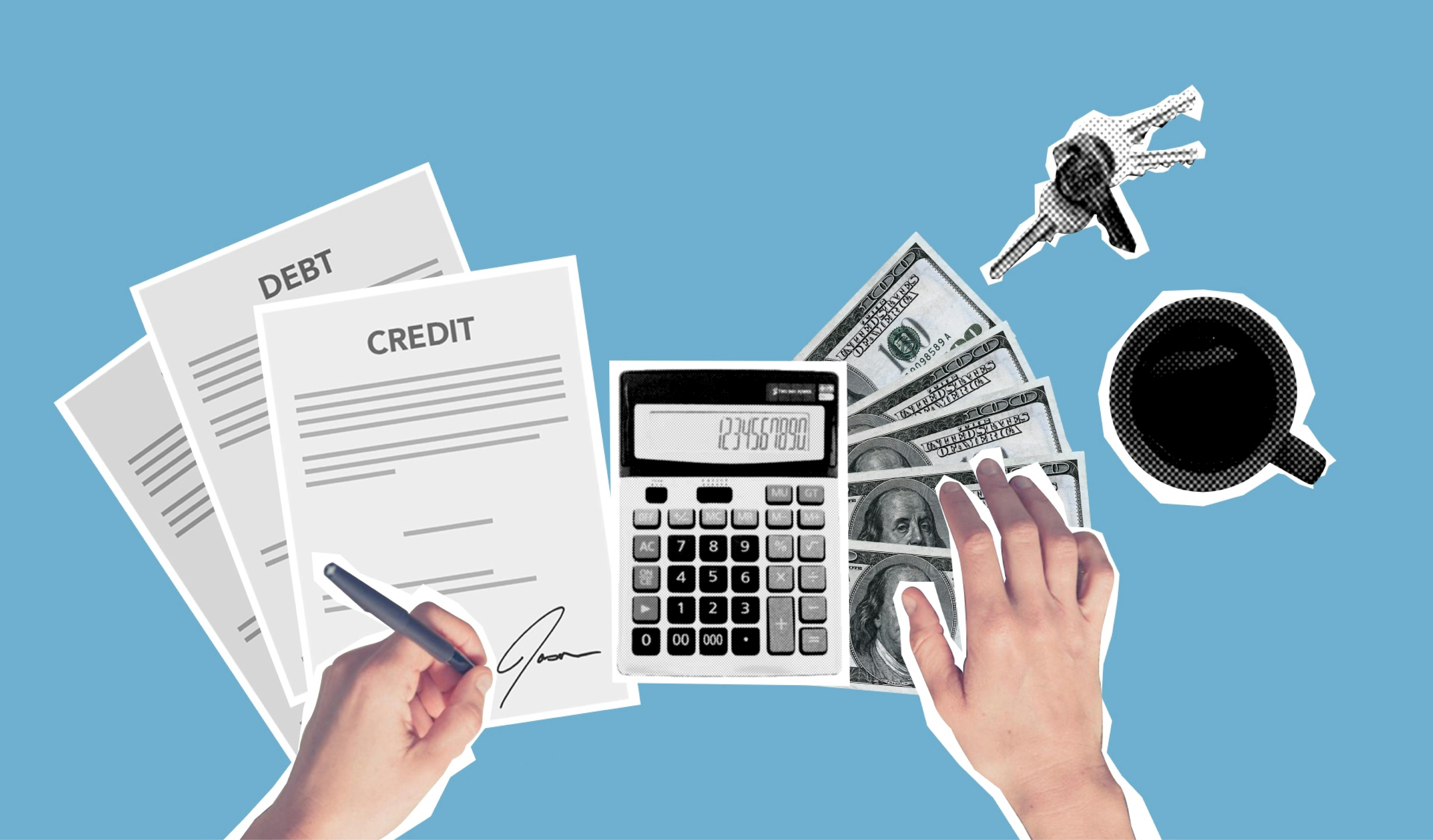 El Salvador is exploring the possibility of bitcoin backed business loans. It will be operating in the government backed Chivo wallet. Micro and small businesses are the target for this loan. the interest rate provided by BTC-backed loans would be lower than that of informal lenders, loan sharks and banks.
January 20, 2022: Top cryptocurrency gains / losses: 1:10
ETH (+2.97%)
SOL (+3.62%)
LUNA (+4.59%)
Crypto.com hacked, still developing: 3:38
Implemented an additional layer of protection in which a new whitelisted withdrawal address must be registered within 24 hours before the first withdrawal.
"Users will receive notifications that withdrawal addresses have been added, to give them adequate time to react and respond," the statement reads.
Meta to integrate NFTs on Facebook and Instagram: 10:44
Soon will allow users to add their NFTs as their profile pictures
Potentially wants to open a marketplace to buy and sell NFTs
NFT market has had a total of $25 billion in all-time sales so far
Solo ETH miner hits jackpot: 18:53
ETH miner receiving a reward valued at about $540,000.
Wiki keeping on with crypto donations: 22:47
Although they accept crypto donations they immediately turn it into fiat
Its noted that Bitcoin's environmental footprint currently remains marginal at best."
El Salvador exploring Bitcoin backed business loans: 27:29
Loan works with the government wallet 'Chivo"
Loan is for micro and small businesses
Updates + outro: 30:03
bonus: https://thegentlemenofcrypto.com/blog/yield-farming-101-stacking-crypto-in-the-defi-space/
Ready to become a cryptocurrency expert, but want to learn the basics of the blockchain industry? Enroll in the KRBE Digital Assets Masterclass using the link below.