Canada freezes Crypto wallets ! This is why decentralization is so important. The Canadian government has now asked exchanges to freeze certain crypto wallets that they suspect are helping nefarious protestors. If you want to keep full control of your funds, do not keep your crypto on an centralized wallet.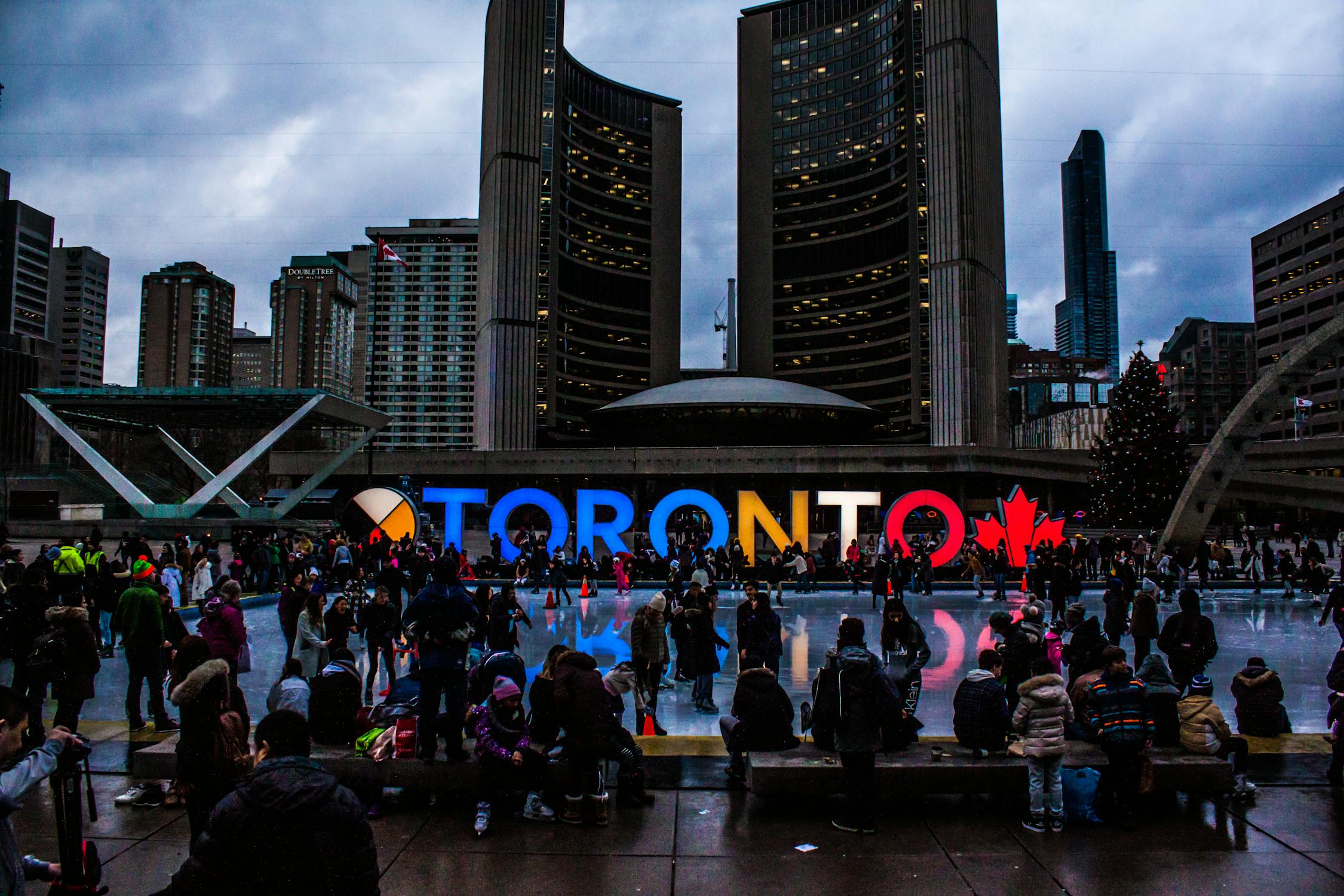 Mexican Senator Indira Kemp is saying that the country needs bitcoin to level out the playing field. This would be an incredible opportunity for the Spanish speaking country. If done successfully , the people of mexico would have an advantage that they never had before.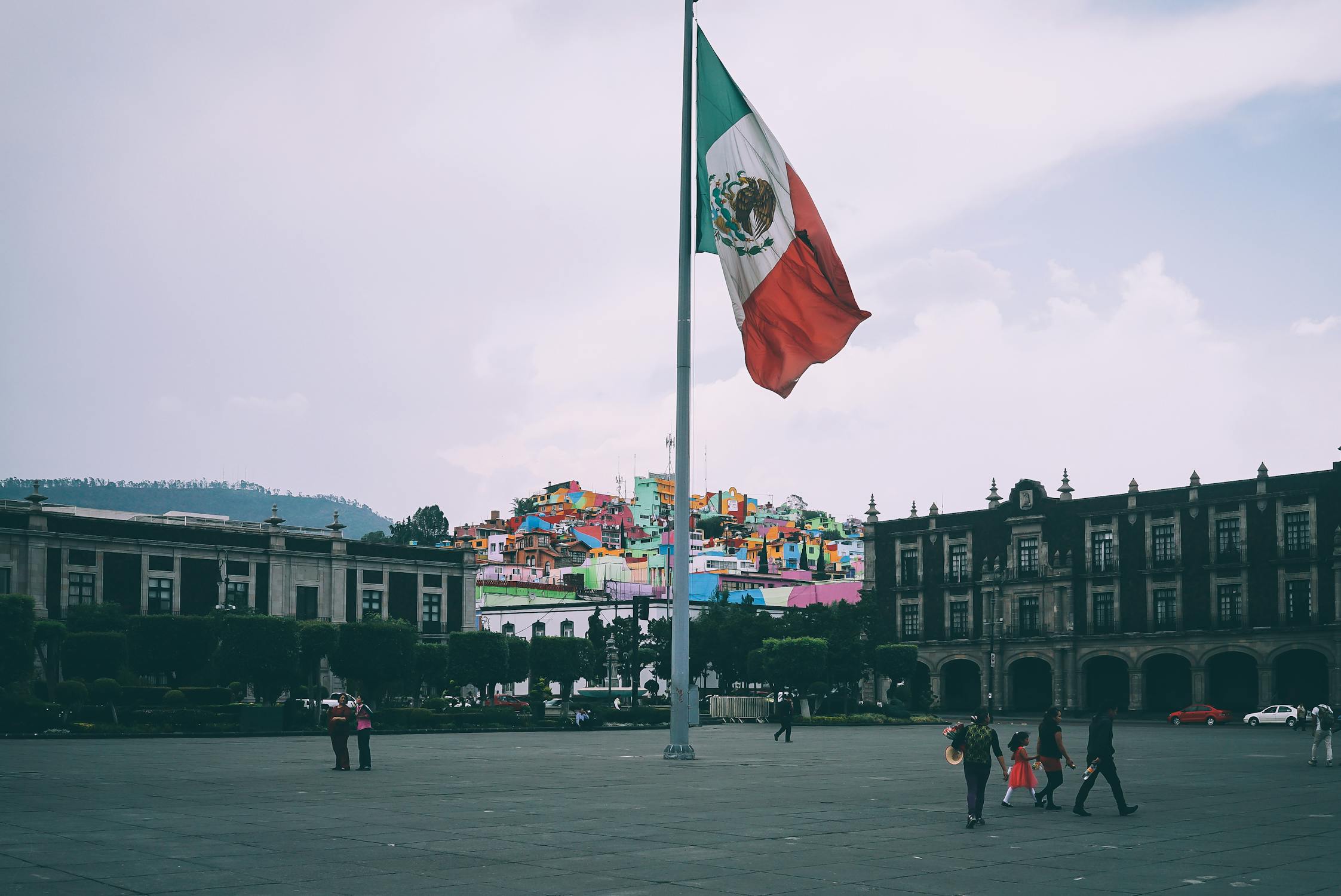 The Gentlemen of Crypto is a daily live cryptocurrency podcast that broadcasts on YouTube. Isaiah Jackson and King Bless provide cryptocurrency analysis across a variety of blockchain news stories.
February 23, 2022 : Top cryptocurrency gains and loses: 46
ADA (4.09%)
ETH (2.84%)
SOL (4.08%)
Canada does not want you to custody your crypto: 3:34
Advising that crypto wallets needs to be regulated
Exchanges freezing Freedom Convoy's Bitcoin: 5:52
Ontario police ordered all regulated financial institutions to freeze assets of 34 crypto wallets.
Regulators are now warning the Coinbase CEO after a tweet supporting self-custodial wallets, to not promote wallets that only you have access to.
Canada freezes crypto wallets
US secret service launches crypto awareness campaign: 13:51
Mexican Senator proposes bill to introduce bitcoin as legal tender: 20:37
Senator Indira Kemp "Making Bitcoin a legal tender means putting a level playing field for people who are excluded in almost all countries"
Incredible opportunity for countries that are getting hit the hardest by inflation
Flashback: US citizens accused of helping NK evade sanctions: 25:08
After teaching the country of North Korea a citizen was arrested at LAX
Kodak Black rocks with Bitcoin: 30:41
Drake gifted Kodak Black 300k in bitcoin.
Ready to become a cryptocurrency expert, but want to learn the basics of the blockchain industry? Enroll in the KRBE Digital Assets Masterclass using the link below.