SEC fines BlockFi with a $100m fine ! What does that mean for the rest of the crypto lending sector? This is a fairly new area and will make other high interest yield programs an easy target since they already targeted BlockFi. Back in 2021, when coinbase tweeted that they were introducing a high-interest yield program. The SEC replied that if this was true, that they would sue. They have 60 days to comply.
Prime Minister of Canada, Justin Trudeau has invoked the Emergencies Act, which is the first time it has been implemented in Canadian history. This is a tactical maneuver, which is a slippery slope, we now need to ask ourselves. Do we trust the government enough to be able to freeze or terminate access to your account?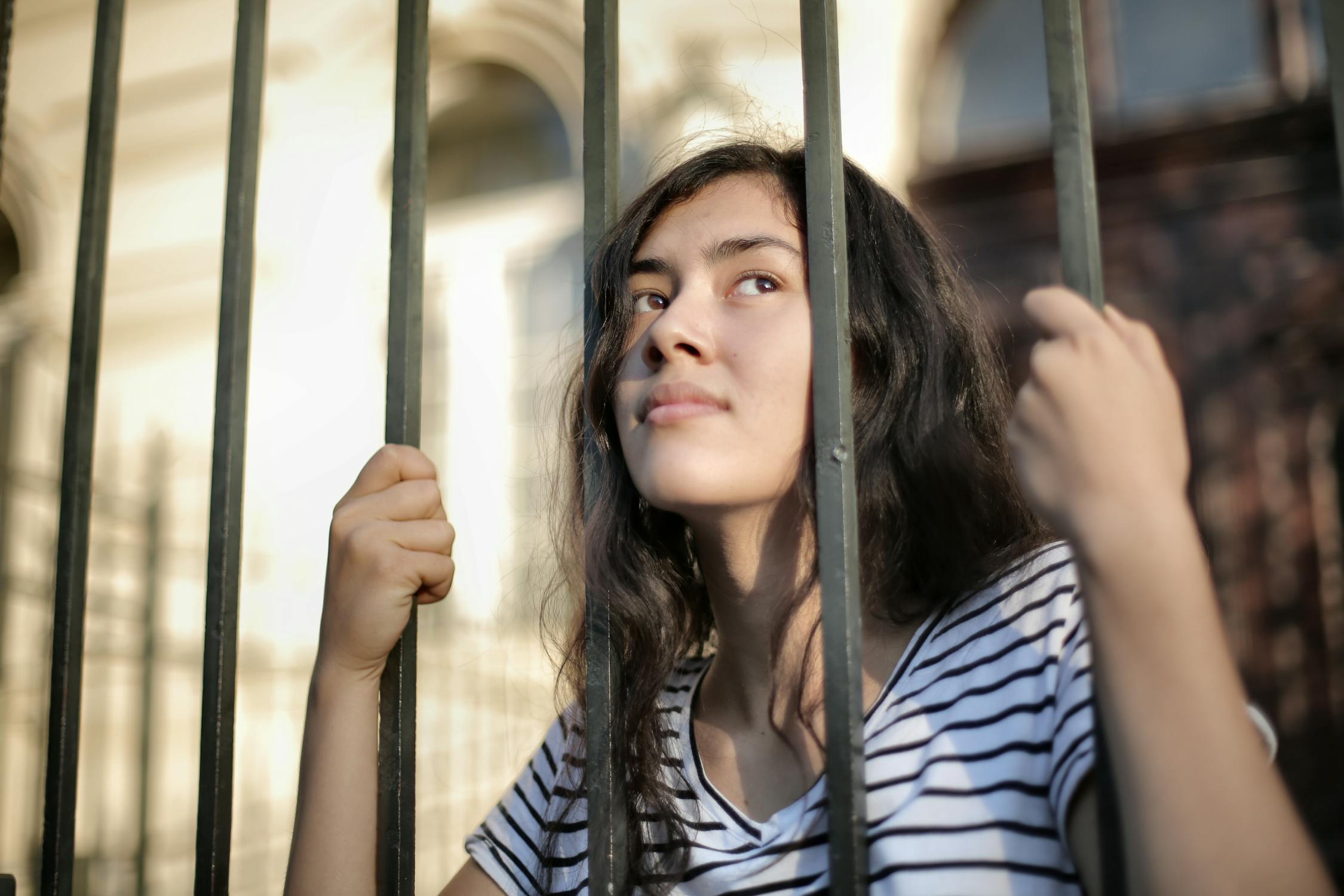 Looksrare is now LookingWellDone by how much under fire they were under after it was exposed that that LooksRare team cashed out about $30 million, used a mixer called Tornado, for 10 employees, claiming that they have not been compensated for their work previously. When being faced with backlash from the community about the issue, they claimed that it was never a secret that they would eventually cash out. To which the community replied by saying if that were true, then why would you try to hide the digital paper trial by using Tornado
The Gentlemen of Crypto is a daily live cryptocurrency podcast that broadcasts on YouTube. Isaiah Jackson and King Bless provide cryptocurrency analysis across a variety of blockchain news stories.
FEBRUARY 17, 2022: Top cryptocurrency gains/losses : 55
ETH (6.32%)
BNB (7.27%)
ADA (5.23%)
Canada wylin : 3:43
SEC FINES BLOCK FI: 12:49
LOOKSRARE: 22:22
BSC TO BNB: 32:48
Binance Chain and Binance Smart Chair are both rebranding to BNB Chain
Due to ease of operations, interoperability and low cost, BNB has been a popular choice for crypto users
RUSSIAN WALLETS: 37:07
$400 million of stolen funs were relocated to Russian wallets
Come with the conclusion from 3 characteristics
COINBASE HIRE: 42:05
Looking to hire 2,000 more employees
Bonus: https://thegentlemenofcrypto.com/blog/solana-crypto-beginners-guide/
Ready to become a cryptocurrency expert, but want to learn the basics of the blockchain industry? Enroll in the KRBE Digital Assets Masterclass using the link below.