Mcdonalds metaverse is coming ! The fast food giant has applied for 10 patents for the metaverse. Which some believe will be for venues, nfts, deliveries and etc. McDonalds will be providing downloadable digital files as well. McDonalds now join Panera Broad in the race to the metaverse.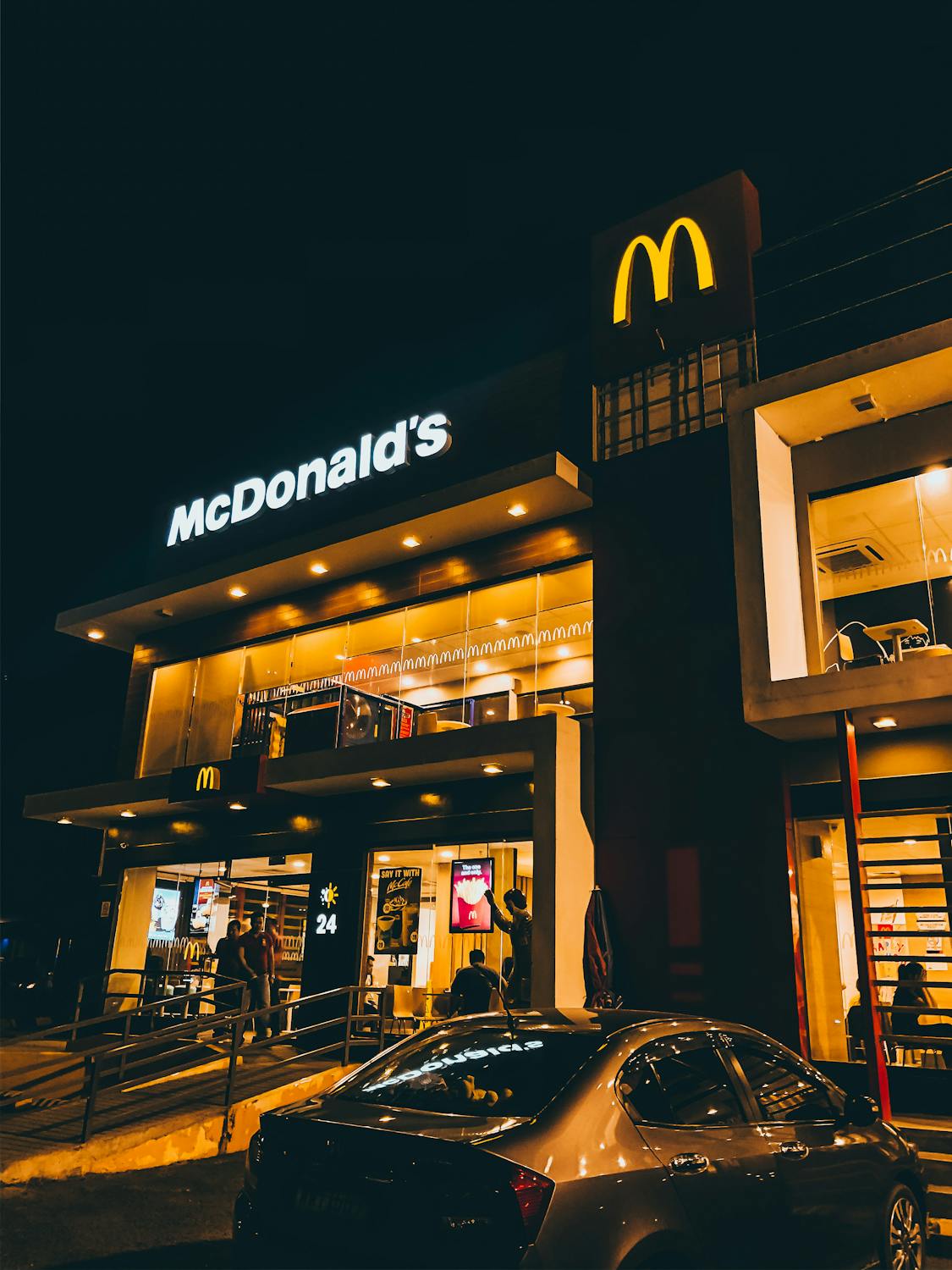 Aave , a Decentralized platform is launching their Web 3 Social media . They are saying they will allow creators to have more control of the content that they are releasing. They will no longer have to make deals with other companies to make a living. Lens Protocol is aiming to take down both Twitter and Facebook.
Tennessee House representative, Jason Powell, has came out publicly saying that he wants Tennessee to be ahead of the curve when it comes to blockchain technology. The Nashville native has introduced a bill that he hopes gets passed that will allow the state to invest in cryptocurrencies and NFTs.
The Gentlemen of Crypto is a daily live cryptocurrency podcast that broadcasts on YouTube. Isaiah Jackson and King Bless provide cryptocurrency analysis across a variety of blockchain news stories.
February 10, 2022: Top cryptocurrency gains / losses: 50
Bitcoin (1.92%)
XRP (-2.3%)
Solana (2.65%)
Mcdonalds metaverse: 4:36
Plans for virtual restaurant that still delivers food to your home
McCafe was one of the trademark applications, speculation is that it could be in the Mcdonalds metaverse
Aave Web 3 social media: 11:20
Binance invest 200m into Forbes: 19:40
Tennessee wants to invest in crypto: 26:47
Game developer Zynga jumping into NFT space: 30:15
Plans to release first NFT game this year
Acquired by Take-Two (GTA)
Bonus: https://thegentlemenofcrypto.com/blog/solana-crypto-beginners-guide/
Ready to become a cryptocurrency expert, but want to learn the basics of the blockchain industry? Enroll in the KRBE Digital Assets Masterclass using the link below.