Bitcoin ATMs are becoming illegal in the UK, warned the FCA, saying they all need to be shut down. Stripe is integrating fiat payment support for cryptos and NFTs , partnering with FTX this should bring crypto to new heights of mainstream cryptocurrency. Since still one of the biggest issues in cryptocurrency is the barrier to entry / spending.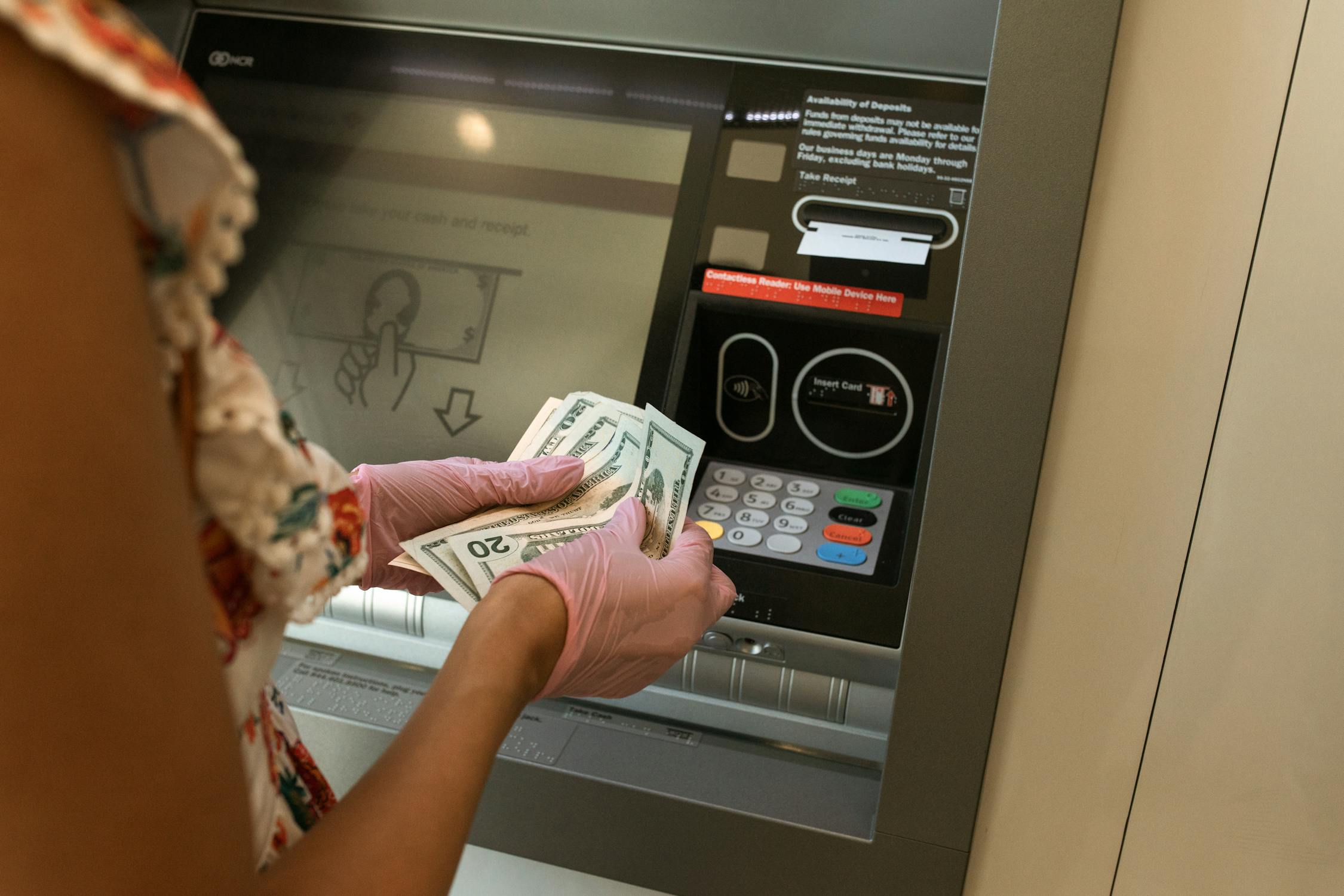 The Gentlemen of Crypto is a daily live cryptocurrency podcast that broadcasts on YouTube. Isaiah Jackson and King Bless provide cryptocurrency analysis across a variety of blockchain news stories.
Top cryptocurrency gains / losses: 51
ETH (+1.0%)
LUNA (-4.4%)
AVAX (+2%)
UK FCA orders bitcoin ATM operators to shutdown: 3:06
Stripe integrates fiat payment support for crypto and NFTs: 6:31
FTX's head of strategy Tristan Yver emphasized that the deal will help the firm attract a broader mainstream audience by making it more straightforward for users to purchase crypto assets
Stripe initially rolled out Bitcoin (BTC) support back in 2014 but reversed the decision four years later due to the network's slow transaction speeds and fees at the time.
Chainanalysis accelerates the launch of their snitching tool: 26:48
New World Monetary Order: 37:40
Bonus: https://thegentlemenofcrypto.com/blog/solana-crypto-beginners-guide/
Ready to become a cryptocurrency expert, but want to learn the basics of the blockchain industry? Enroll in the KRBE Digital Assets Masterclass using the link below.