Samsung has taken its first step forward in the metaverse! It only makes sense since the tech giant already has some of the most popular TVs and Smartphones in the world. They revealed at CES that they plan to integrate the metaverse with future devices.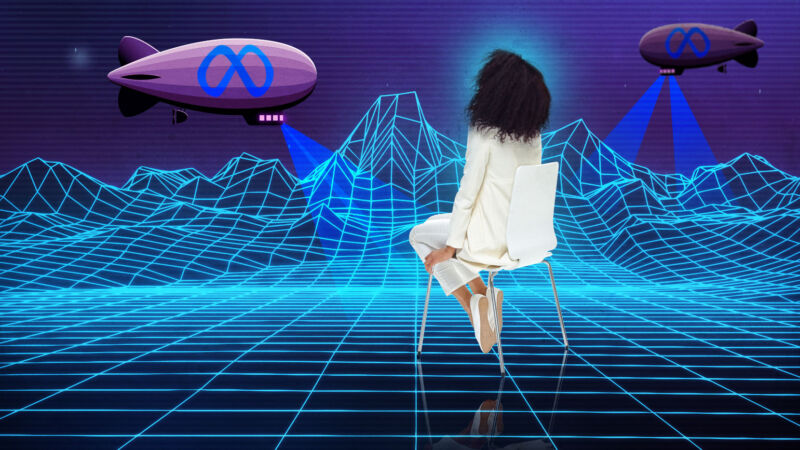 Vitalik is showing that he acknowledges that changes must be made on the ethernet network if it is to succeed. Also on this episode of Gentlemen of Crypto we have some of our warriors call in and ask questions. Also we have a defy Kingdoms update that you do now want to miss. This is a great Play-to-earn opportunity . On January 7th, we are still seeing a decline in cryptocurrency prices. So it is still a great time to buy in. The Gentlemen of Crypto is a daily live cryptocurrency podcast that broadcasts on YouTube. Isaiah Jackson and King Bless provide cryptocurrency analysis across a variety of blockchain news stories.
ETH (-

5.65

%)
SOL (-

6.35

%)
BNB (-

4.17

%)
Vitalik proposes new few structure: 9:09
"Multidimensional EIP-1559"
The problem is that channeling all the different resources into a single one leads to "very sub-optimal gas costs" when these limits are misaligned, he added.
Jermaine call-in: 17:51
Goodness Uche call-in: 24:45
Mozilla pandering to energy conservationist: 31:19
Backlash includes users wondering why Mozilla was an "enabling environmental catastrophe" by supporting crypto.
Human Rights Foundation BTC development fund: 43:26
Sdizzle call-in: 49:28
Defi Kingdom updates: 57:40
Expands to Avalanche
Crystal airdrop
New professions
Vibin' with chat: 1:06:09
Ready to become a cryptocurrency expert, but want to learn the basics of the blockchain industry? Enroll in the KRBE Digital Assets Masterclass using the link below.
Homepage | KRBE Digital Assets Masterclass (teachable.com)
Bonus:
Why Aren't You Staking Crypto, Anon? | TGoC Crypto Blog (thegentlemenofcrypto.com)