Bank of America stablecoins are coming soon to united states . The Bahamas started the trend back in 2020 with the release of their Sand dollar. Bank of america is saying that CBDCs are going to be inevitable as financial institutions are incorporating blockchain technology. Fitch ratings has come out again against widespread crypto adoption. Stating that the technology will become troublesome and could only be viable in a city like Washington that has excess energy.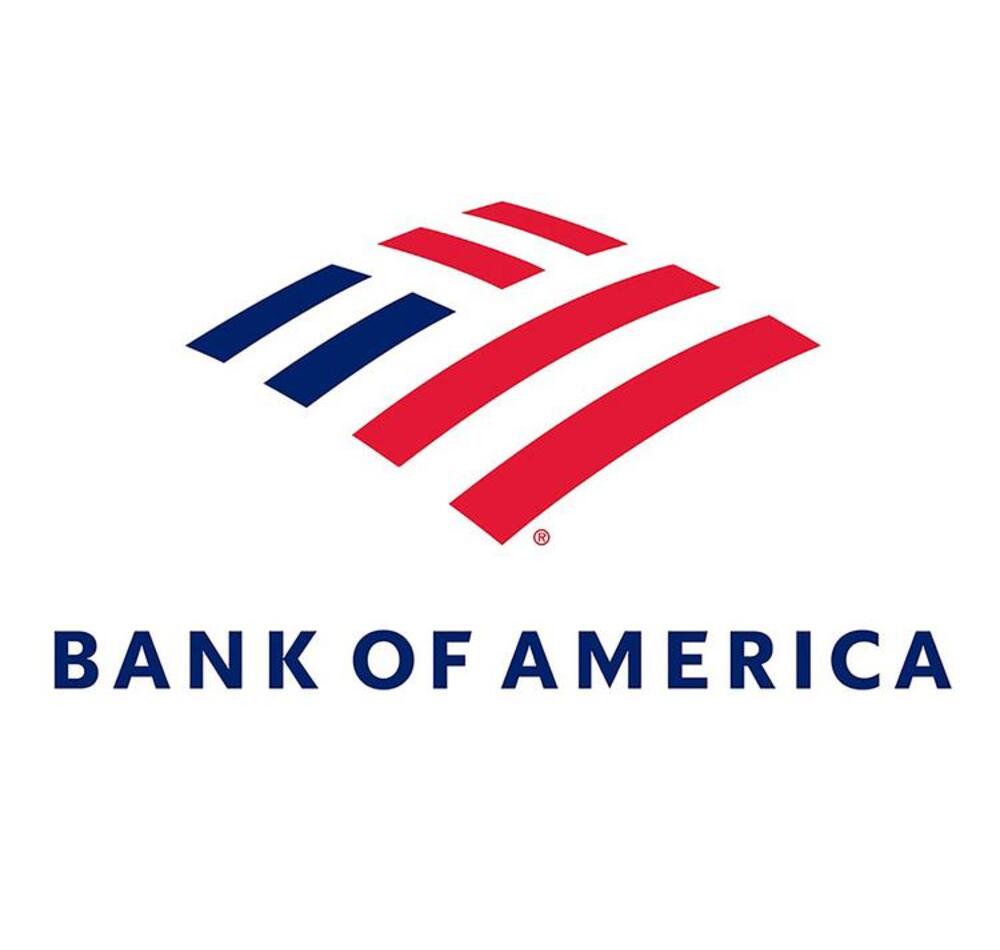 Charles Hoskinson is trying to be the best father in can to the Cardano community with Card Starter and Sundaeswap getting into a little sibling beef. The issues started once the two companies "merged" . Early adopters before the merger felt like they were not being compensated for their efforts. Card Starter then posted screenshots showing that it was not their fault, but it was Sundae swap not playing ball.
Michael Saylor has done it again. Once Sven Henrich, CEO of NorthmanTrader, tweeted out before that Bitcoin fixes nothing. To now, being a full on bitcoin supporter. He had no intentions of buying bitcoin before 2022, but after a couple of different discussions with Michael Saylor, he now supports.
The Gentlemen of Crypto is a daily live cryptocurrency podcast that broadcasts on YouTube. Isaiah Jackson and King Bless provide cryptocurrency analysis across a variety of blockchain news stories.
January 25, 2022: Top Cryptocurrency gains / losses
BTC (+

8.90

%)
ETH (+

9.38

%)
SOL (+

8.72

%)
Bank of America stablecoin coming soon: 5:58
CBDC would be controlled by the feds and not the bank
We expect stablecoin adoption and use for payments to increase significantly over the next several years
Fitch rating says crypto mining is dangerous: 16:58
Warns public power utilities across the United States to mitigate the risk crypto mining could post their production of power.
Company also warned the citizens of El Salvador about how crypto is volatile and receiving government benefits in crypto would be troublesome
Cardano's Sundaeswap and CardStarter projects falling flat on their faces: 24:50
The two projects were arguing on social media trying to put blame on each other
Cardano founder said that this behavior was unacceptable.
Bithumb to block crypto wallets for non kyc'd accounts: 37:27
Nonghyup Bank wants exchanges to block all personal wallets that do not have their own KYC system.
NorthmanTrader CEO has been orange pilled: 41:31
Ready to become a cryptocurrency expert, but want to learn the basics of the blockchain industry? Enroll in the KRBE Digital Assets Masterclass using the link below.