The Russia Ukraine war is causing the market to go down . Vladimir Putin announced on a national broadcast that Russia would perform a special military operation in Ukraine. Bitcoin dropped 8% and Ethereum dropped 10% following the news of the planned attack. Depending on the outcome of the Russia Ukraine war , it will have a huge impact on short term crypto prices .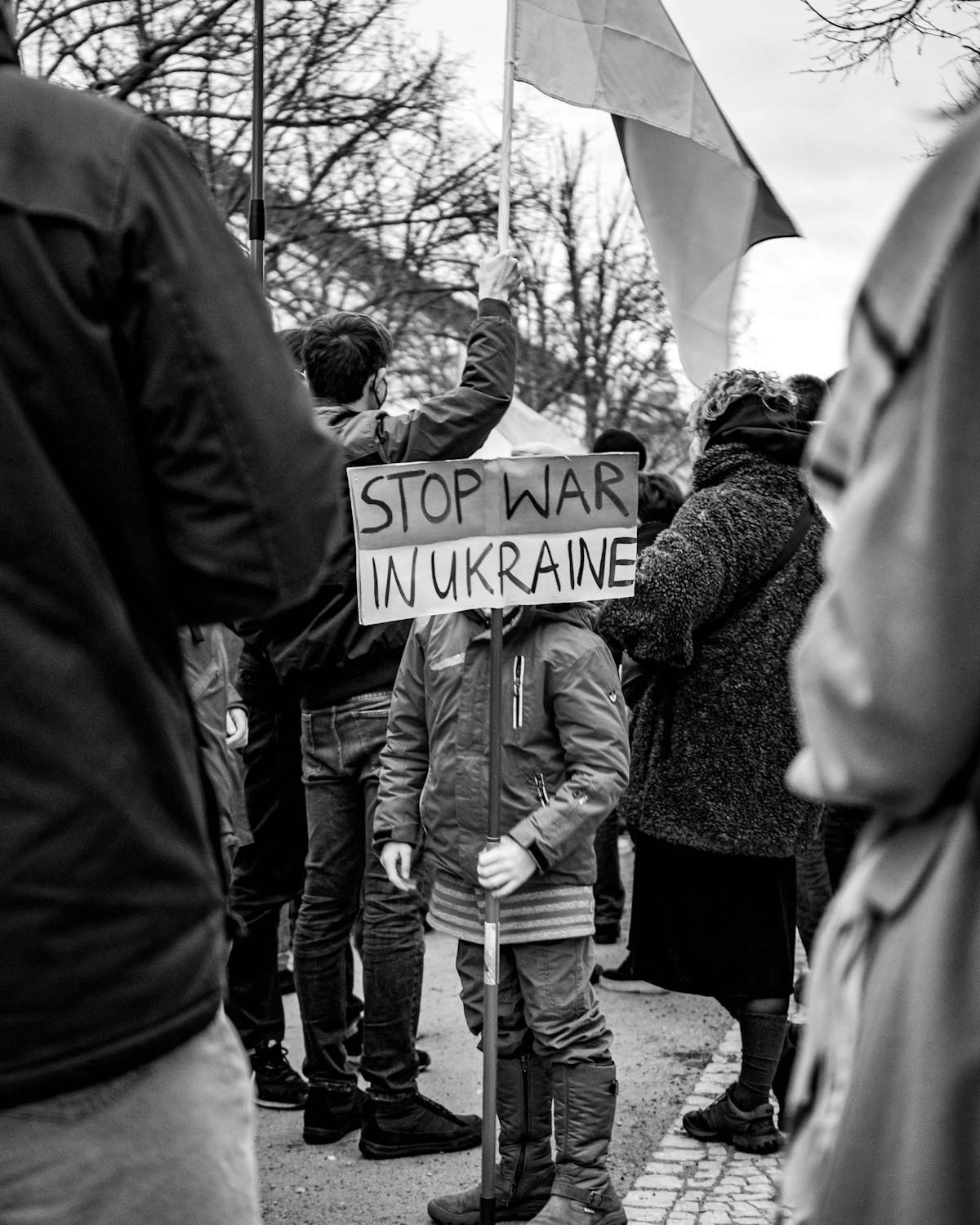 Dogecoin founder speaks out against meme coins, saying these coins are made by people trying to get rich off other people trying to get rich. Dogecoin, one of the most popular meme coins, was created in pure satire and irony. Alot of the community is getting tired of other people advertising these meme coins as dont miss your chance to get rich.
The Gentlemen of Crypto is a daily live cryptocurrency podcast that broadcasts on YouTube. Isaiah Jackson and King Bless provide cryptocurrency analysis across a variety of blockchain news stories
Feb 24, 2022: Top cryptocurrency gains / losses: 44
BNB (-10.10%)
XRP (-11.61%)
Avax (-14.71%)
A new cold storage device that is airgapped, makes storing your crypto offline easily.
Markets down on Russia Ukraine war: 4:41
Cryptopunk seller rugpulls sothebys auction house: 23:09
Highest NFT auction of all time, was canceled moments before the event started with the owner of the NFTs backing out of the auction.
Maple Finance x Celsius wETH lending pool: 26:47
Dogecoin founder speaks out against memecoins: 37:51
meme coins are not memes anymore. "They're made by people trying to get rich off of other people trying to get rich
Cointelegraph top 100 update: 42:16
#33 Snoop Dogg
#32 Plan B
#20 CryptoPunks
#21 Vitalik Buterin
Bonus: https://thegentlemenofcrypto.com/blog/solana-crypto-beginners-guide/
Ready to become a cryptocurrency expert, but want to learn the basics of the blockchain industry? Enroll in the KRBE Digital Assets Masterclass using the link below.