Joe Rogan has showed support for crypto in 2021 and now 2022. Admittedly, he says he doesn't fully understand cryptocurrency, but he does understand the problems they are trying to solve. One of those problems are that the taxpayer's money are used for things that the tax payer have no say in. Like wars, and since money is linked to oil. That will always be the case. Which is how the popular slogan Bitcoin over Bombs came about.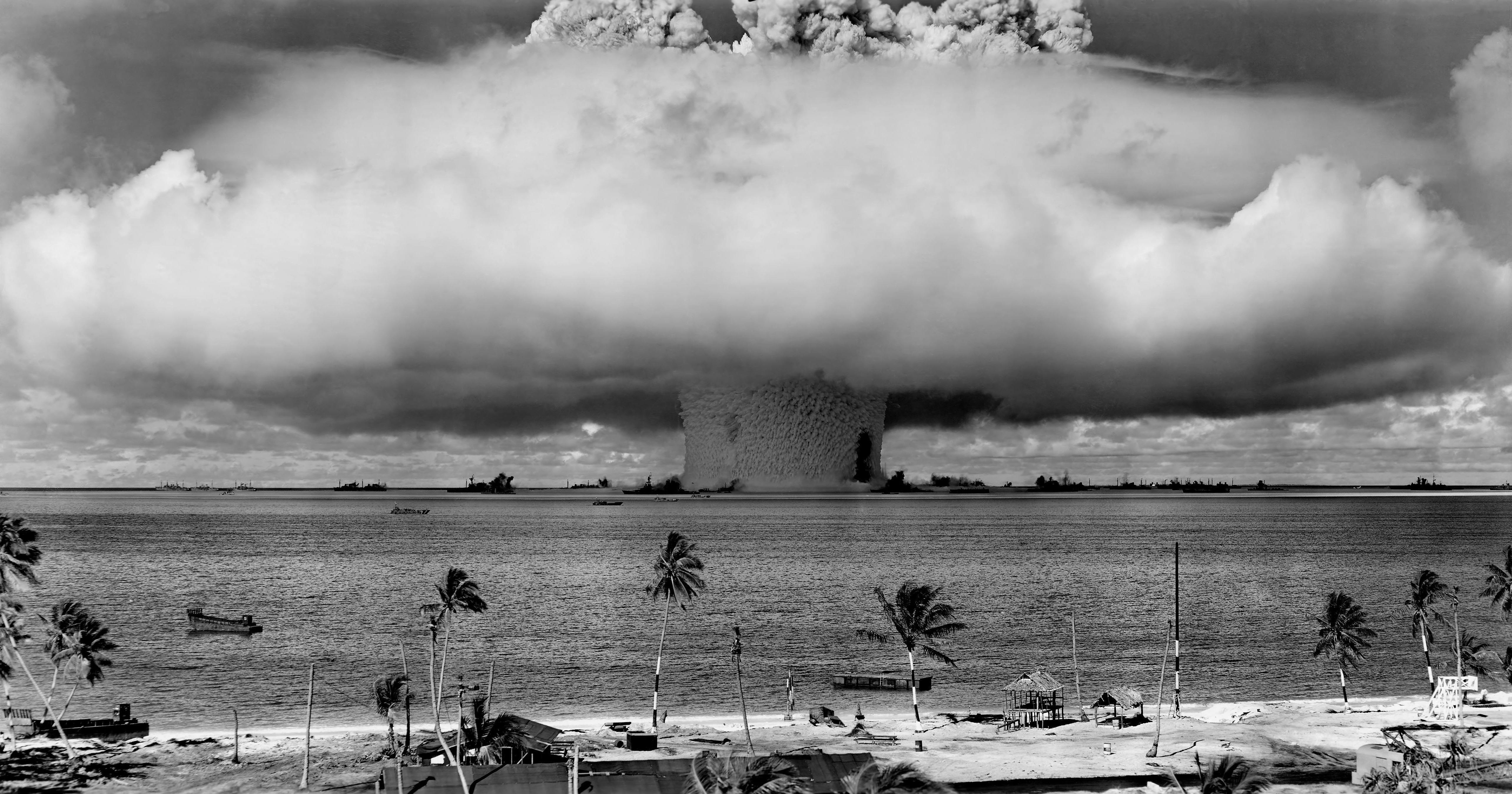 On brighter news, Andre Iguodala and Klay Thompson are accepting part of their salaries in bitcoin! They are some of the most popular athletes in the league, this is bringing more and more awareness to bitcoin and the blockchain. Andre also gave out $1 in bitcoin. The market is finally starting to look up. Will this trend continue, or is this another bull trap? Coinbase is now helping out users file their taxes by partnering up with tax bit network. The Gentlemen of Crypto is a daily live cryptocurrency podcast that broadcasts on YouTube. Isaiah Jackson and King Bless provide cryptocurrency analysis across a variety of blockchain news stories.
BNB (+

7.90

%)
Luna (+

3.91

%)
ETH (+

3.75

%)
Joe Rogan eyeing bitcoin: 6:09
Coinbase + paypal join taxbit network for taxes: 14:45
The new development aims to eliminate barriers to mainstream crypto adoption by ensuring that crypto users in the U.S. are able to stay tax compliant without spending tons of money.
Associate Press NFTs: 25:02
The photographs will be minted as NFTs on Ethereum layer-two scaling network Polygon. The platform will support secondary transactions using debit or credit cards and payments in Ether (ETH).
Once every two weeks, there will be a "Pulitzer Drop," which will include Pulitzer Prize-winning photographs
Andre Iguodala + Klay Thompson accept salary in bitcoin: 33:03
Gave $1 million out in bitcoin to fans
Employees who are skeptical or bearish on coins' near-term movements can simply exchange their crypto paycheck to stable coins the instant they receive them via a wallet or exchange.
Vibin with chat: 36:38
Ready to become a cryptocurrency expert, but want to learn the basics of the blockchain industry? Enroll in the KRBE Digital Assets Masterclass using the link below.