Crypto is a VD says Charlie Munger, right hand man of Warren Buffet and wishes crypto was banned in the United States like it was in China. He states ""I certainly didn't invest in crypto. I'm proud of the fact that I avoided it. It's like some venereal disease." Buffet has also previously not been a fan of cryptocurrency calling it rat poison.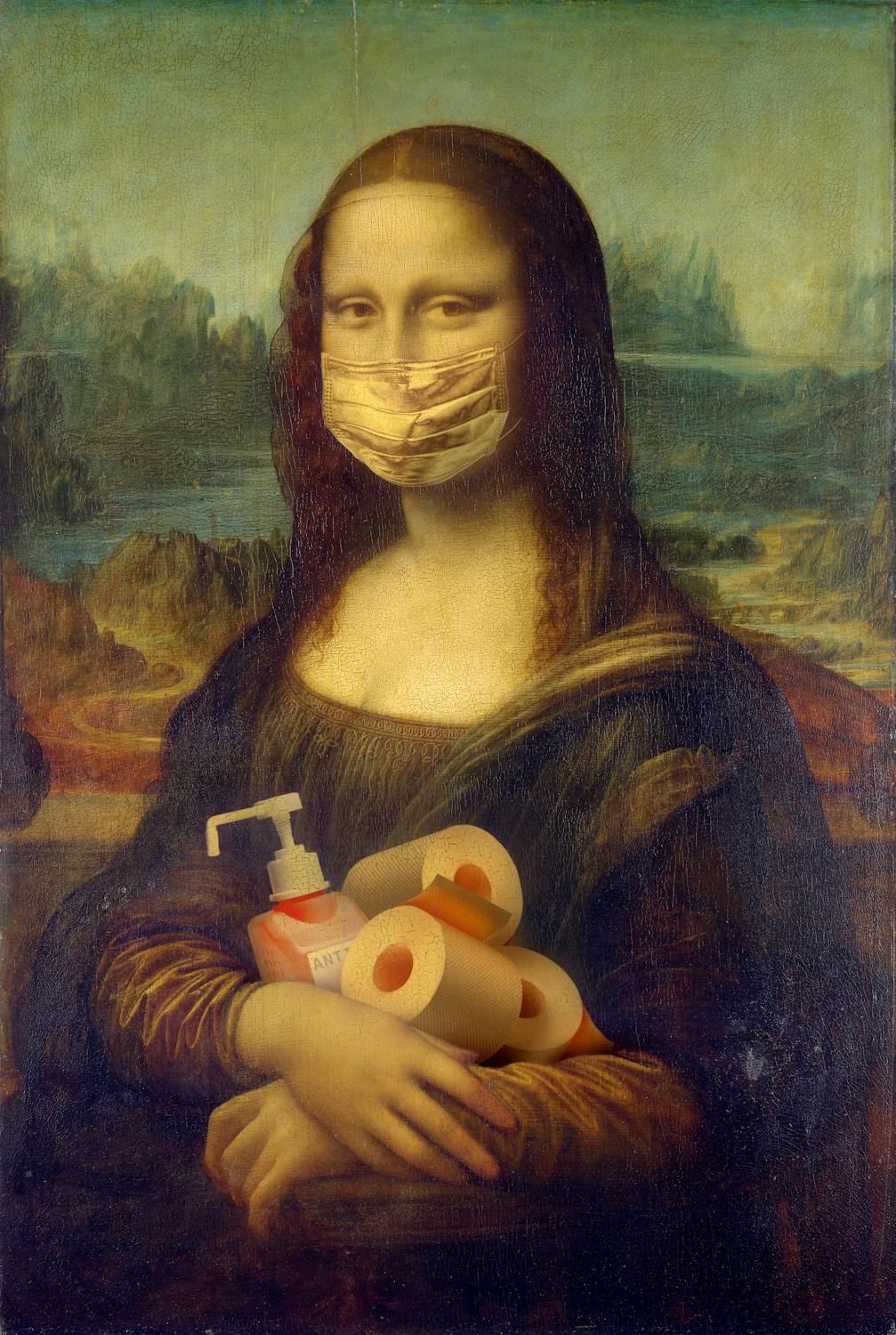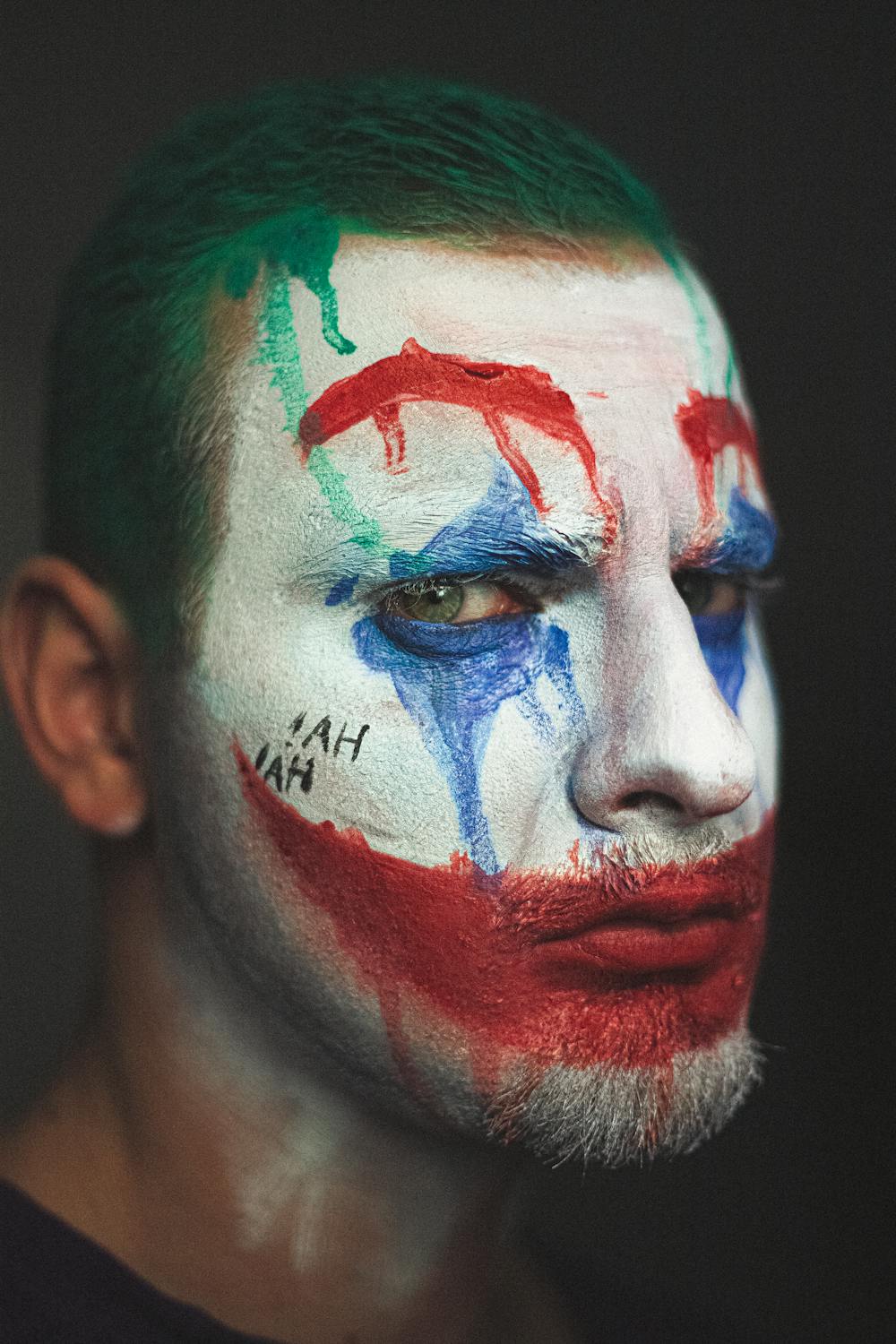 Nayib Bukele is done being threatened , he took to his twitter to let the world know that they will not stand down from their bitcoin adoption. They are a sovereign state and would like to be respected as such. He doesn't want to hear about the jurisdictions that do not apply to his country.
The Gentlemen of Crypto is a daily live cryptocurrency podcast that broadcasts on YouTube. Isaiah Jackson and King Bless provide cryptocurrency analysis across a variety of blockchain news stories.
Market update: 58
Luna (-1.81%)
Polkadot (-2.41%)
Sol (-1.59%)
Charlie Munger crypto is a venereal disease: 7:39
"I certainly didn't invest in crypto. I'm proud of the fact that I avoided it. It's like some venereal disease." – Charlie Munger
Berkshire Hathaway disclosed that it had increased its exposure to cryptocurrency by purchasing $1 billion worth of Nubank stock, Brazil's largest fintech bank, which is popular among Brazil's crypto investors.
UAE VASP federal crypto license: 15:20
The United Arab Emirates is reportedly planning to issue a federal crypto license
UAE government is also planning on building and regulating the crypto mining industry.
Chainanyslis says 4% of crypto whales are criminals: 17:25
Nayib Bukele beefing with US relations committee: 22:50
Took to twitter to tell Boomers, We are a sovereign state and aren't subjected to your jurisdictions
Bitcoin miner grows flowers with exhaust heat in Netherlands: 31:49
OEM mines BTC in the farmer's greenhouses and pays the electricity bill; the farmer gets free heat to grow their crops. Consider the "Bitcoin flowers" that Bitcoin Bloem sells the cream in the coffee to the climate-friendly operation.
Bonus: https://thegentlemenofcrypto.com/blog/solana-crypto-beginners-guide/
Ready to become a cryptocurrency expert, but want to learn the basics of the blockchain industry? Enroll in the KRBE Digital Assets Masterclass using the link below.