Canada freezes bitcoin accounts ! Canada has enabled the emergency act, the first time in Canadian history. Which allows the government to freeze financial accounts if they suspect funding on illegal activities. Under this act the trucker protests are deemed illegal.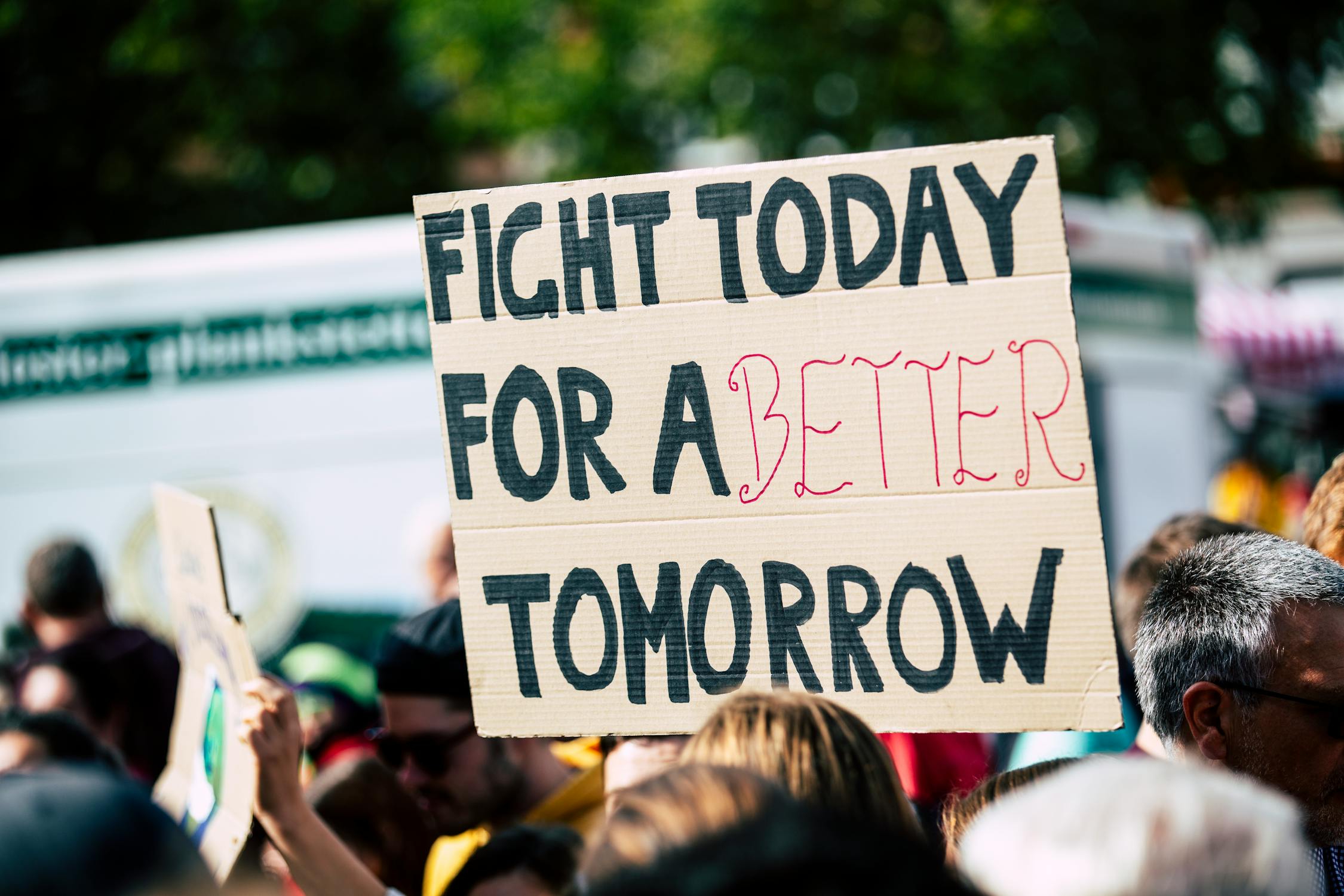 President Biden is expected to release an executive order on crypto. A number of different government entities will be involved in the order. From research on how introducing crypto to society will affect it , also the best way for citizens to mitigate risks in investing in cryptocurrencies and privacy concerns. 
The Gentlemen of Crypto is a daily live cryptocurrency podcast that broadcasts on YouTube. Isaiah Jackson and King Bless provide cryptocurrency analysis across a variety of blockchain news stories.
February 18, 2022: Top cryptocurrency gains / losses: 1:02
ETH (-4.14%)
BTC (-3.43%)
SOL (-4.56%)
Canada freezing dissidents bitcoin wallets: 3:40
Cointelegraph top 100: 11:28
CEO of Softbank and Illuviam are #97 & #98
Canada sanctions 34 crypto wallets tied to Freedom Convey: 16:34
Biden Crypto Executive Order: 19:27
Ready to become a cryptocurrency expert, but want to learn the basics of the blockchain industry? Enroll in the KRBE Digital Assets Masterclass using the link below.