Bitcoin has pumped today with news of the interest rate hike from the feds. Being as low as 38k and jumping to almost 45k. The price action caused $300m in shorts to be liquidated . Also news about the Russian-Ukraine war caused the price to be at lower than expected levels also.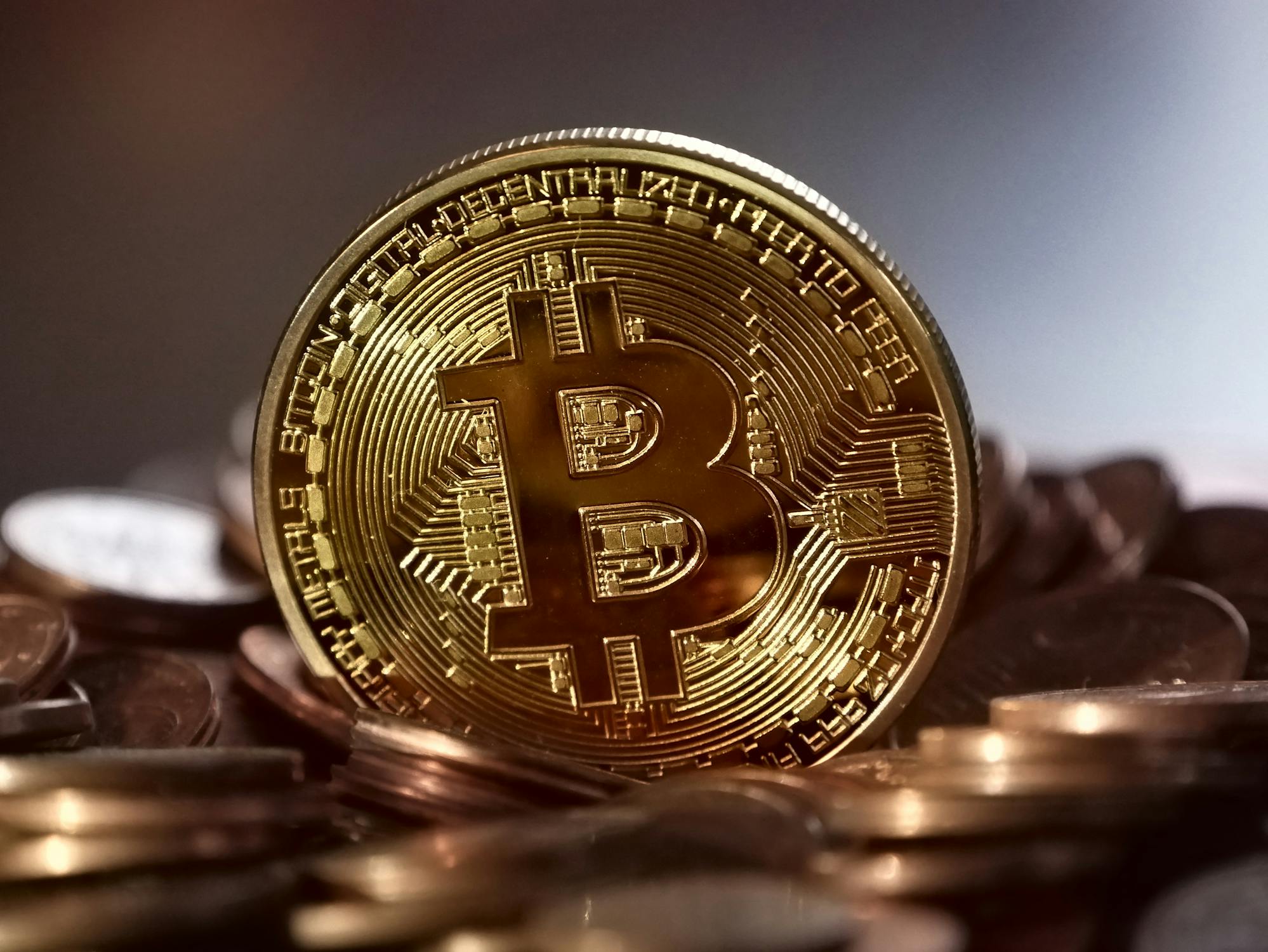 SEC is looking for Bitconnect founder Kumbhani after they have decided to sue him for the loss of $2b he caused investors. Bitconnect was a huge ponzi scheme that was facilitated by its ability to seem profitable. It was a lending platform. SEC has previously charged 6 other Bitconnect promoters.
The Gentlemen of Crypto is a daily live cryptocurrency podcast that broadcasts on YouTube. Isaiah Jackson and King Bless provide cryptocurrency analysis across a variety of blockchain news stories.
Market update : 42
BTC (10.16%)
ETH (9.06%)
BNB (7.35%)
Bitcoin surge liquidates 300m in shorts: 2:25
US treasury dept labels crypto as deceptive: 5:27
Biden has imposed sanctions on 5 Russian national banks
Crypto is listed as one of the ways people may try to get around the sanctions
SEC looking for bitconnect founder: 21:42
Ran a ponzi scheme, the native coin reached its all time high of over $450 dollar, where the founders took profits and the price essentially went to $.0
Cambridge is the feds: 29:15
Bonus: https://thegentlemenofcrypto.com/blog/solana-crypto-beginners-guide/
Ready to become a cryptocurrency expert, but want to learn the basics of the blockchain industry? Enroll in the KRBE Digital Assets Masterclass using the link below.